Webdesign Costa del Sol
I am very proud and grateful for the opportunity to work with some of the finest brands on Costa del Sol. I work with clients within many areas, but the majority of my clients are in the Real Estate Business.
Using his more than 30 years experience from Costa del Sol and the Real Estate business, Sven F Källström ha made Alamo Costa del Sol one of the most important Real Estate agencies in Fuengirola. We have been working together now for many years, within webdesign, CRM integrations, SEO, Social Media and Search Marketing.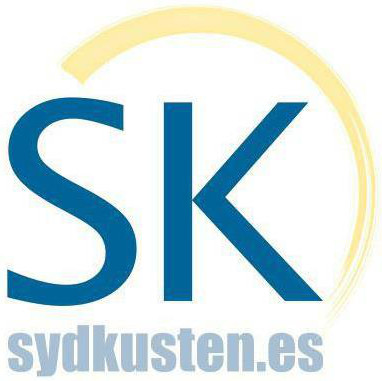 The swedish newspaper Sydkusten was founded in 1992 and has grown to be the largest Scandinavian newspaper in Spain. The website is a veritable gold mine with a huge article archive and the Bjorkman brothers keeps it up to date with a constant stream of news and articles concerning scandinavians in Spain. I have helped with redesign, mobile adaptation and recently performed a a platform update for a more up-to-date server software configuration.
Serneholt Estate has grown rapidly and currently has got 4 offices on the Costa del Sol. Their concept, always to offer supreme service and throughout transparent methods are two keys to their rapid growth. Webcosta contributes with webdesign, integrations, Google advertising, SEO and feature assessments.
StartGroup Realty in Calahonda is an experienced Real Estate Agency with several nationalities among the staff and owners, specializing on the area from Fuengirola to Marbella. StartGroup is in it for the long run and works proactively on fields of staff education and certifications. All to offer their client a safe property deal. Webcosta contributes in the areas of webdesign, integrations, Google advertising and SEO.
World's best clients
Apart for the mentioned clients, I also work Flor Valentin, Scandinavian Rehab Center, Elsafe España, Law Firm Nordgren and many more. See a selection here.
By working over time with a client, the messages can be fine tuned and my understanding of the whole business improves. My desire is to not only to deliver a website or online marketing campaigns, but also to be a partner, finding solutions and new ideas.
Call me, (Reine Johansson) today at +34 622 183 946 to set up a meeting to talk about what we can do for your business!